Artists, technicians and administrative workers
Concerts we worked on, and counting...
Millions of youtube views cumulated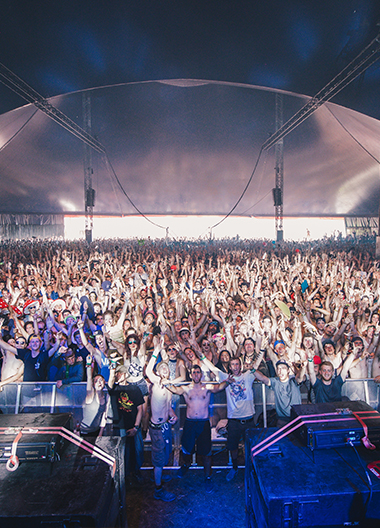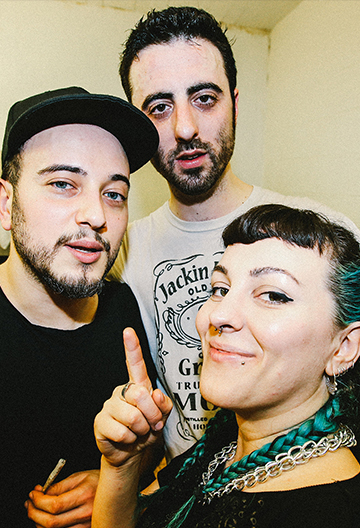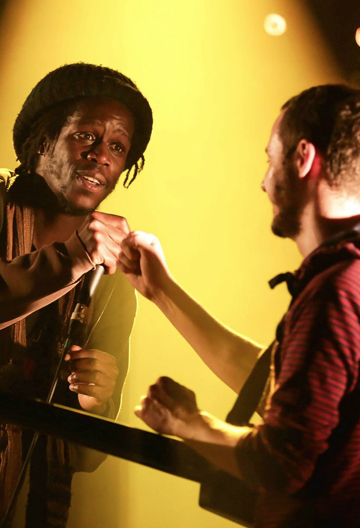 The heart of our work & philosophy is based on our management work. We take care of all our artists with love and in total independance.
We protect strong values such as the access to the culture for all, we promote the free distribution of the music to the people.
We organise all kinds of events from small venues to outside stages in festivals.
From technical solutions with our partners to the artistic line up, we can handle all your needs
We produce albums shows and tours. We have accompagnied all our artists for almost 10 years in all their projects.
Our special partner ODGProd released most of their productions.
We have a 10 years experience in the production of cultural shows in France.
We are able to provide administrative services and solutions for bands & cultural organisations in France.